International Software Testing Conference
TestIstanbul Conference 2018
About TestIstanbul Conference
TestIstanbul is the first and largest international software testing conference of South East Europe and Middle East Regions. TestIstanbul hosted thousands of attendees and dozens of keynote speakers from all over the world,
since 2010.
TestIstanbul is the event that annually up-to-date edition of TSQR becomes launched. The conference is created and hosted by Turkish Testing Board and it is a member of ISTQB® Conference Network.
I'm miked up and ready to give my Enterprise Challenges of Test Data speech. #testistanbul

Rex Black

@LaikaTestDog
Discussion Test Data Management challenges @testistanbul, where in also lot about certification & Test Automation.

Marcel Hogenhout

@marcelhogenhout
Just finished my presentation, good fun, many people taking notes and asking questions afterwards.

Roland Van Leusden

@RolandLeusden
Great time at #testistanbul. Not only knowledge sharing but also entertaining.

Mahmoud Khalaili

@mkhalaili77
Turkey Software Quality Report 2017-18 Was Published
As well as shedding light on the current status of the software testing industry in Turkey, TSQR also contributes IT sector to determine right goals by indicating trends and tendencies, each year. The report which is about "Agile Testing" for the period of 2017-18 was created by the contribution of sector professionals from IT sector and was presented at the 8th International TestIstanbul Conference.
Download TSQR 2017-18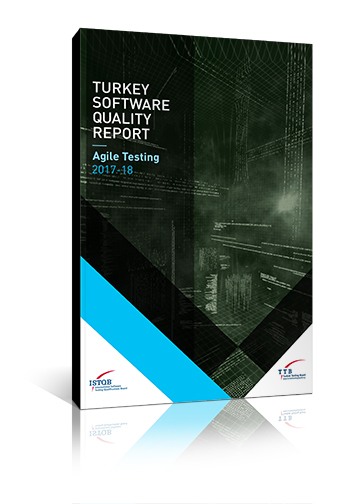 Get in Touch
Got a question? Don't keep it to yourself