DevOps: Empowered by Software Testing & Automation
October 7-8, 2021
Virtual
Register Now
About TestIstanbul Conference
TestIstanbul is the first and largest international software testing conference of South East Europe and Middle East Regions. TestIstanbul hosted thousands of attendees and dozens of keynote speakers from all over the world, since 2010. TestIstanbul is the event that annually up-to-date edition of TSQR is launched. The conference is created and hosted by Turkish Testing Board, a member of ISTQB® Conference Network. Turkish Testing Board is a non-profit organization; the profit of TestIstanbul Conference is donated to scholarships and other non-profit organizations.

Early Bird Fee
1 Pass = 250₺
5 Passes = 1.100₺
10 Passes = 2.100₺
25 Passes = 5.000₺
Valid until April 30, 2021
Regular Fee
1 Pass = 400₺
5 Passes = 1.750₺
10 Passes = 3.250₺
25 Passes = 8.000₺
Valid until August 31, 2021
Late Fee
1 Pass = 750₺
5 Passes = 3.500₺
10 Passes = 6.750₺
25 Passes = 16.500₺
Valid until October 6, 2021
About Our Social Responsibilities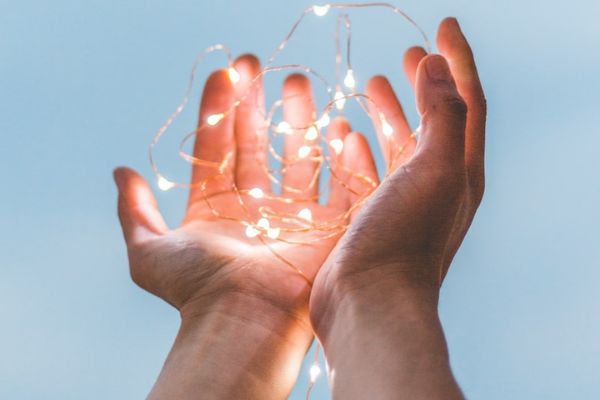 We are happy to announce that in 2021, we have decided to donate the whole profit of the 12th International TestIstanbul Conference to the non-profit organizations in Turkey. Turkish Testing Board is honored to stand by the communities who are actively working to solve the issues of environment, poverty, education and unemployment.
Turkey Software Quality Report 2020-2021
We are pleased to bring you the 2020-2021 edition of the Turkey Software Quality Report (TSQR) which focuses on "Robotic Process Automation(RPA)". By coincidence, this theme was selected by the TestIstanbul Strategy Commiteee months before the Coronavirus outbreak. The outbreak again proves the importance and the necessity of automating repetitive, human intensive processes, thus RPA implementations. In this report, you will find the trends, tips and obstacles regarding this very hot topic.
See & Download Previous Reports
Get in Touch
Got a question? Don't keep it to yourself