*The whole profit of the 14th International TestIstanbul Conference will be donated to non-profit organizations.
Register Now
CONFERENCE PROGRAM
Follow our program flow!
 Time Zone: GMT+3
Thursday, October 5
Opening Speech: How to build a lightning speed software? Lessons learned from the superhero, Flash!
Keynote: Continuous Performance Testing: Challenges and Approaches
Parallel session 1:Keynote: Managing Performance in a Fast Growing, Large Scale, Private Cloud
Parallel session 2: Keynote: Sustainability with Performance & Resilience Testing
Parallel session 1: Keynote: Evolutionary Testing Strategy
Parallel session 2:Keynote: Rediscover Exploratory Testing
Parallel session 1: Keynote: Modern Performance testing. What's the deal in tools and processes?
Parallel session 2: Keynote: Monitoring user experience in performance testing via Apdex Score
Keynote: Unleash the power of Agile and OKRs for unstoppable team success!
Friday, October 6
Keynote: Why are we still performance testing?
Keynote:A few key fundamental concepts overlooked in software application performance and scalability analysis
Parallel session 1: Keynote: Achieving Success in Performance Testing
Parallel session 2:Keynote: UI Performance Testing with Jmeter: An in depth exploration
Parallel session 1:Keynote: Evaluating Software Quality – The Journey of Test Maturity with TMMi
Parallel session 2: Keynote: MockServer-driven testing on Mobile 
Keynote: Become Black Ops QA with Selenium 4 BiDi-DevTools APIs
Keynote:Top Apps Are Built on Testing Strategy
Keynote:The human influence on performance testing in an online world
Keynote: Do we need a performance testing in everyday job?
Keynote: Exploring the Interaction Between Data Science and Software Testing
TestIstanbul 2023 Sponsors
What to Expect at Virtual TestIstanbul 2023?
Streaming live content will be delivered to attendees
Live chat rooms,
Sponsor expo areas,
Speaker Q&A rooms
Metaverse
Simultaneous Interpretation
All sessions will be interpreted.
About TestIstanbul Conference
TestIstanbul hosted thousands of attendees and dozens of keynote speakers from all over the world since 2010. In its 14th year, we continue to offer different experiences to our participants through the virtual platforms and Metaverse. With participants from different cities of the world we will push the boundaries of communication and interaction.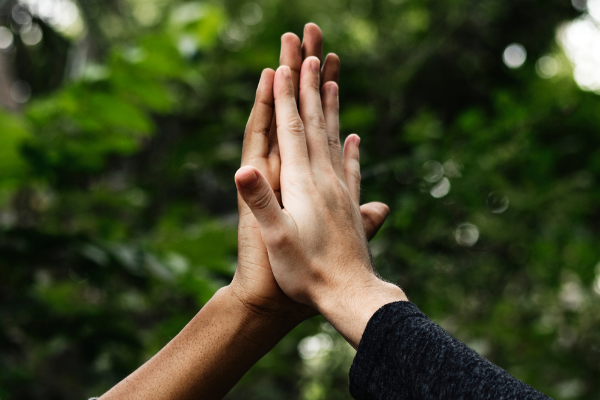 About Our Social Responsibilities
We are happy to announce that in 2023, we have decided to donate the whole profit of the 14th International TestIstanbul Conference to the non-profit organizations in Turkey. Turkish Testing Board is honored to stand by the communities who are actively working to solve the issues of environment, poverty, education and unemployment.
Turkey Software Quality Report 2022-2023
We are pleased to bring you the 2022-2023 edition of the Turkey Software Quality Report (TSQR) which focuses on "Metaverse, Blockchain, IoT, Testnet & Game Testing". The survey pinpoints the tremendous need for testing these systems. In this report, you will find the trends, tips and obstacles regarding these living topics.
Download Now
Get in Touch
Got a question? Don't keep it to yourself