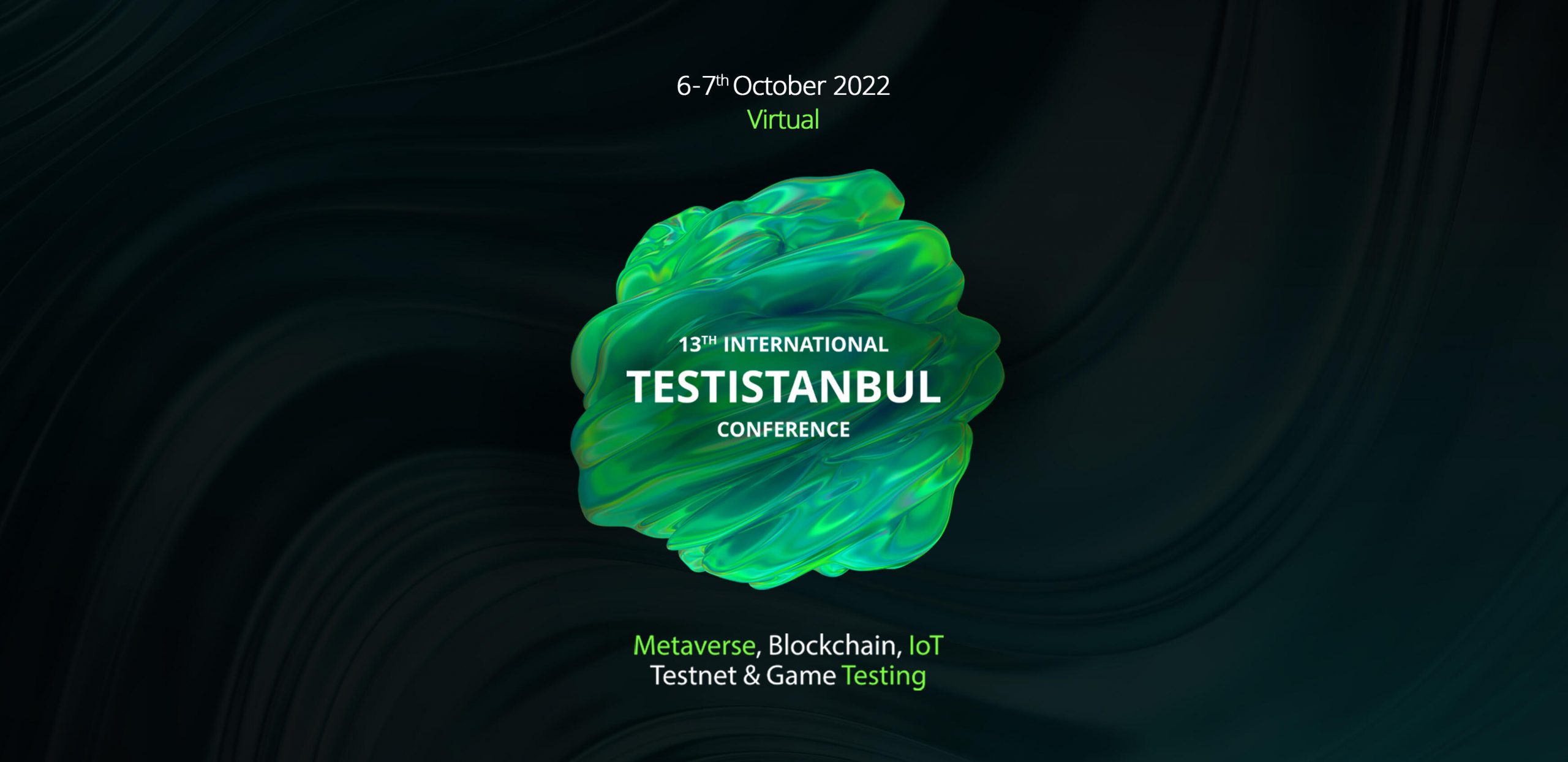 About TestIstanbul Conference
TestIstanbul hosted thousands of attendees and dozens of keynote speakers from all over the world since 2010. TestIstanbul is the event that annually up-to-date edition of TSQR is launched. Turkish Testing Board, a non-profit organizational member of ISTQB® Conference Network, is hosting the conference. The profit of TestIstanbul Conferences is donated to scholarships and other non-profit organizations.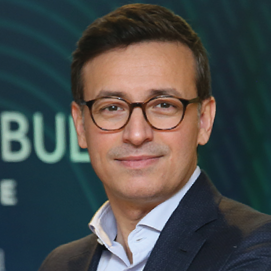 Koray Yitmen
President @Turkish Testing Board, GA Member @ISTQB®
Opening Speech: Smurf Village and Blockchain: Testing Techniques for Blockchain Networks, Metaverses, and Games
Learn More
Blind Registration
1 Pass = 400₺
5 Passes = 1.750₺
10 Passes = 3.200₺
25 Passes = 7.500₺
Valid until February 28, 2022
Early Registration
1 Pass = 550₺
5 Passes = 2.550₺
10 Passes = 4.500₺
25 Passes = 10.500₺
Valid until June 30, 2022
Late Registration
1 Pass = 950₺
5 Passes = 4.500₺
10 Passes = 8.000₺
25 Passes = 18.750₺
Valid until October, 2022
What to Expect at Virtual TestIstanbul 2022?
Streaming live content will be delivered to attendees
Live chat rooms,
Sponsor expo areas,
Speaker Q&A rooms
Simultaneous Interpretation
All sessions will be interpreted.
Turkey Software Quality Report 2021-2022
We are pleased to bring you the 2021-2022 edition of the Turkey Software Quality Report (TSQR) which focuses on "DevOps: Empowered By Software Testing & Automation". Coronavirus outbreak has put a lot of pressure on development and operation teams in terms of software delivery time and software quality which cannot be achieved without the help of good DevOps, software testing, and test automation practices. In this report, you will find the trends, tips and obstacles regarding these very hot topics.
Download Now
Get in Touch
Got a question? Don't keep it to yourself
Maslak Mah. AOS 55.Sokak 42 Maslak B Blok Sitesi No:4/542 Sarıyer, İstanbul
+90 212 276 06 48