About TestIstanbul Conference
TestIstanbul hosted thousands of attendees and dozens of keynote speakers from all over the world since 2010. In its 13th year, we continue to offer different experiences to our participants through the virtual platforms and Metaverse. With participants from different cities of the world we will push the boundaries of communication and interaction.
What will you experience during TestIstanbul 2022?
Communicate one to one with keynotes
Unlimited access to test community during and after TestIstanbul
Gather with testers from around the world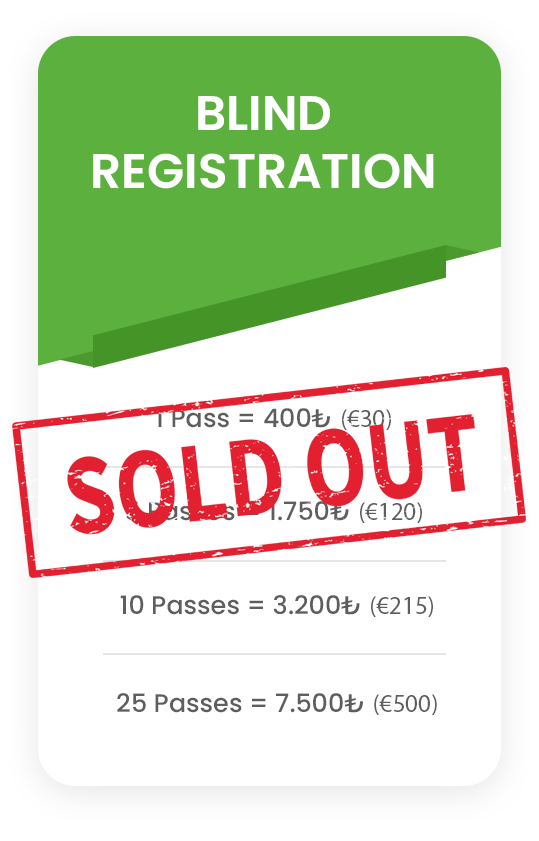 Valid until March 11, 2022
*The whole profit of the 13th International TestIstanbul Conference will be donated to non-profit organizations.
What to Expect at Virtual TestIstanbul 2022?
Streaming live content will be delivered to attendees
Live chat rooms,
Sponsor expo areas,
Speaker Q&A rooms
Metaverse
Simultaneous Interpretation
All sessions will be interpreted.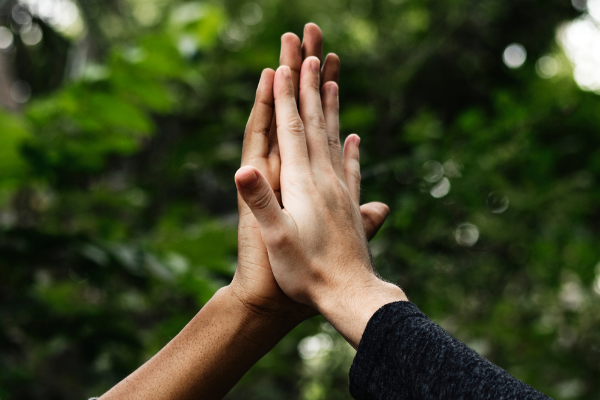 About Our Social Responsibilities
We are happy to announce that in 2022, we have decided to donate the whole profit of the 13th International TestIstanbul Conference to the non-profit organizations in Turkey. Turkish Testing Board is honored to stand by the communities who are actively working to solve the issues of environment, poverty, education and unemployment.
Turkey Software Quality Report 2021-2022
We are pleased to bring you the 2021-2022 edition of the Turkey Software Quality Report (TSQR) which focuses on "DevOps: Empowered By Software Testing & Automation". Coronavirus outbreak has put a lot of pressure on development and operation teams in terms of software delivery time and software quality which cannot be achieved without the help of good DevOps, software testing, and test automation practices. In this report, you will find the trends, tips and obstacles regarding these very hot topics.
Download Now
Get in Touch
Got a question? Don't keep it to yourself